Invest in ME Research Research Policy
Our Research Ethos
Invest in ME Research (IiMER) has, as an objective, to make a change in how ME is perceived and treated in the media, by health departments and by healthcare professionals.
We aim to do this by concentrating our efforts on three main areas - funding for biomedical research into ME, education of healthcare professionals, the media and the public and lobbying for improvement in the treatment of people with ME and their families. We have no membership fees and try to offer as much as possible for free, or at cost price.
Our efforts are focused on setting up a UK examination and research facility (click here) which will provide proper examinations and diagnosis for ME patients and a coordinated strategy of biomedical research into ME in order to find treatment(s) and cure(s).
Together with an ever growing number of resourceful and dedicated supporters we are all working toward the goal of making a positive contribution to progress.
Our Research Strategy
Invest in ME Research supports high quality, biomedical research into myalgic encephalomyelitis (ME).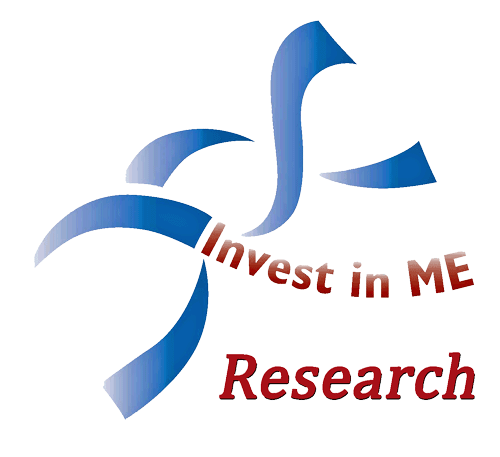 The following paragraphs detail our policy and procedures for applying for funding for such research. The charity welcomes applications for grants for projects of 6 months - 3 years duration.
Our priorities are steered by the unequivocal belief that ME is of organic origin and requiring a strategy of biomedical research with international collaboration.
Our Research Priorities
Medical research into:
Research associated with Causality


Translational biomedical research to provide effective treatments for ME


Accurate and comprehensive diagnosis


Improved education of healthcare professionals about the disease


Telemedicine for use with and by ME patients and their physicians


Raising awareness amongst the public, the media and academia
Invest in ME Research Grants Policy
Anyone wishing to apply for a grant from the charity should use the forms on this page (under How to Apply for Funding) to apply, having first appraised oneself of our research strategy described earlier.
It is emphasised that Invest in ME Research's ethos is to initiate high-quality biomedical research into ME as an urgent requirement.
Priority will be given to research which maximises the potential to find causality for ME and/or which promises to provide the greatest improvement for people with ME.
How Funding is Awarded
Funding for research is open to all wishing to perform biomedical research into ME.
If specific research projects are identified by the charity then a call is put out on these web pages for applications in an open competition.
Applications are accepted at all times and we may also put out specific calls via these web pages if we have specific dedicated funds.
We also highlight opportunities on this web site.
Peer Reviewing
All applications will be peer reviewed by external reviewers
We will assess all applications based on the quality, relevance and usefulness of the research and in accordance with our research priorities, scientific merit, timescale and cost.
Research Collaboration
Collaboration has been one of the central tenets of Invest in ME's policy since our 2007 international ME conference in London.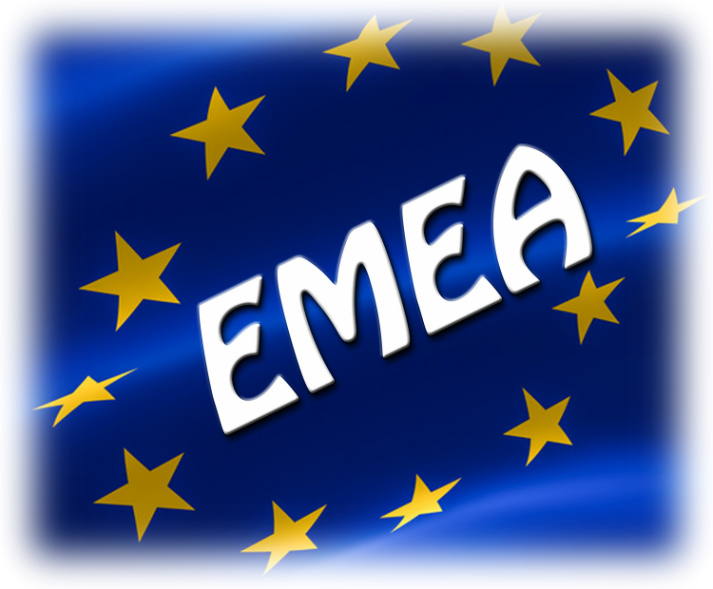 As a founding member of the European ME Alliance we work with international colleagues (advocates, researchers, research organisations and physicians) to make rapid progress in finding the cause of ME and providing treatments for all. Funding applications will be considered from outside of the UK though we do prefer to use collaborations with UK and European organisations and researchers.
Invest in ME Research also initiated and facilitated the formation of EMERG -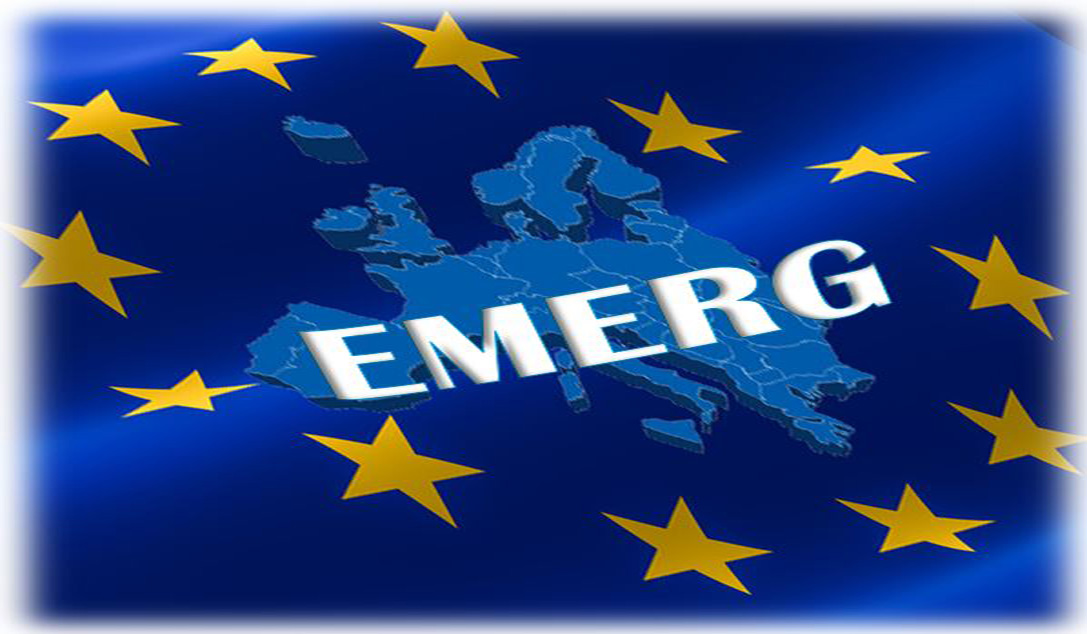 The European ME Research Group - a collaboration of researchers and institutes within Europe. More details can be found at the EMERG website.
The charity has a preference for involving EMERG members in all research funded or supported.
The charity also has facilitated and encouraged international collaborations and our annual research Colloquiums now attract researchers from around the world
Our Research Funding Opportunities
Invest in ME Research is committed to funding high-quality biomedical research into myalgic encephalomyelitis (ME). This a fundamental part of our strategy for ME which includes creating a UK/European Centre of Excellence for ME (CoE) [1].
The CoE influences our choice of looking for translational biomedical research which can discover causality and provide treatments – in a direct and expeditious way.
Current Opportunities
A list of current opportunities
Current Funding Opportunities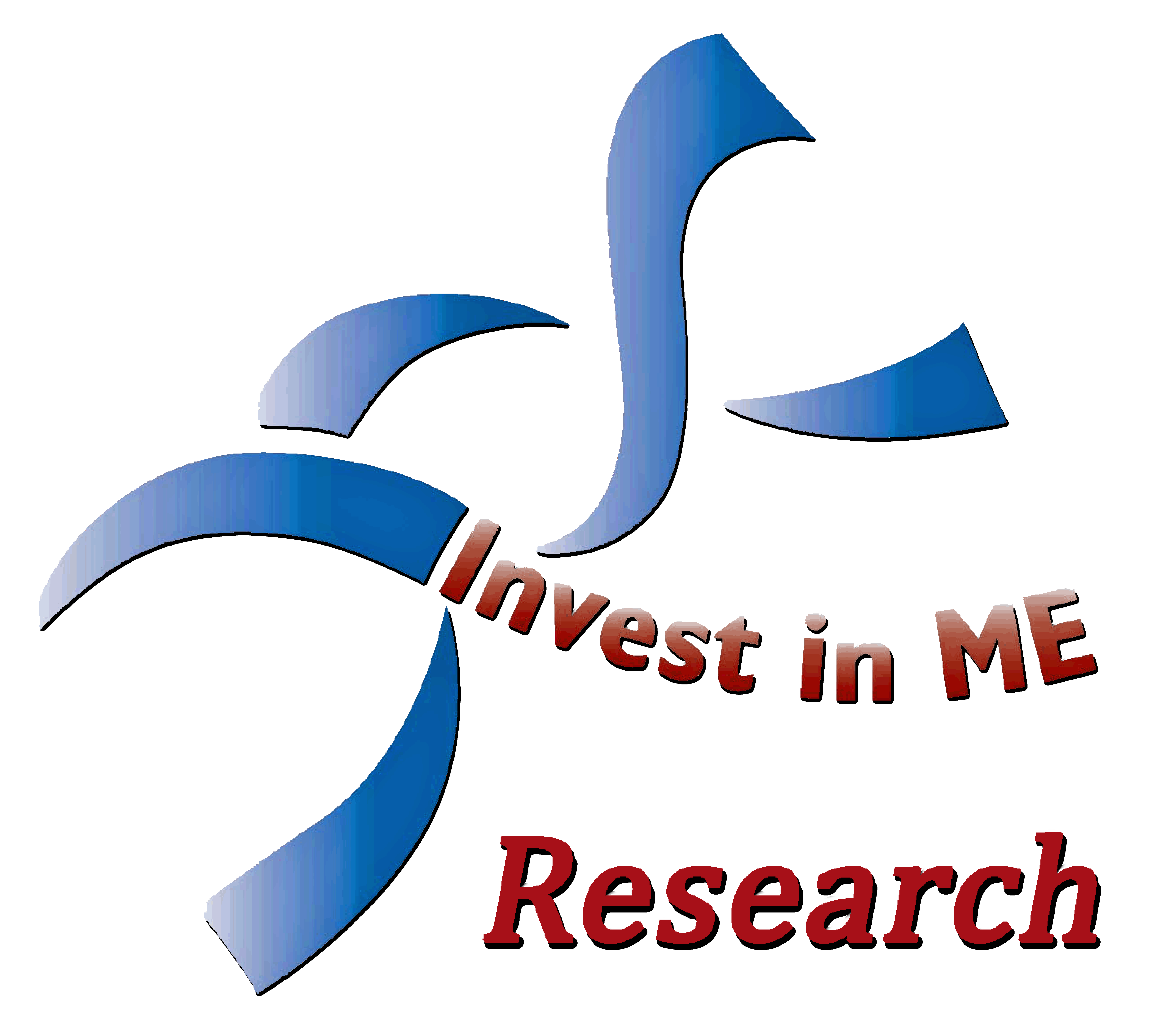 Invest in ME Research Current Funding Opportunities Invest in ME Research supports high quality, biomedical research into myalgic encephalomyelitis (ME). We would welcome expressions of interest or applications for the following subjects -
| Subject Area | Deadline for Receiving Applications | Status |
| --- | --- | --- |
| Clinical Trial of Rituximab | 31 October 2015 | Closed |
| Gut Microbiota in ME Patients | 30 June 2014 | Closed |
| Biomedical research projects into ME | 30 October 2017 | Open Ended |
---
Please send any requests to Invest in ME Research and provide a contact number and full address details.
How to Apply for Funding
If potential researchers wish to first enquire informally about a project and grant request then please contact us using the contact details at the end of this article. Application Forms are available here –
Medical Ethics
Projects funded by Invest in ME Research are to be conducted in accordance with the guidelines and principles described by the Declaration of Helsinki [3].
It is expected that the research will be verified and approved by the appropriate research & development and ethics committees related to the research team.
References
Dissemination of results
Results from Invest in ME Research-funded projects would be expected to be published in open access journals.
Invest in ME Research will expect frequent reports on progress of the research project which would be disseminated though our web site, newsletter and Journal.
Our Research Colloquiums
An essential part of our research strategy involves bringing into the field of ME research new experiences and ideas. This has formed part of our staretgy since we formed our first international research colloquium in 2010. More details of the Biomedical Research into ME Colloquiums here .
Research FAQs
We welcome your support in the form of donating, fundraising, spreading word of the project and other research being proposed and initiated by IiMER, or simply letting us know that you are behind us in this effort.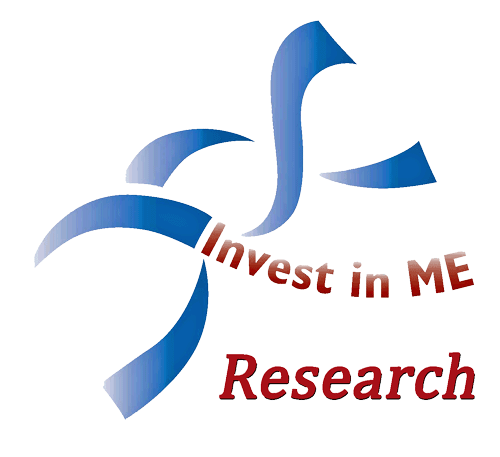 Invest in ME Research is run entirely by volunteers. There are no salaries and no funds will be used for administration costs. All funds raised will be used in full for financing the biomedical research projects which are initiated. We need to raise awareness and interest from as many sources as possible.
<
Invest in ME Research will maintain ring-fenced funds for those projects which require dedicated campaigns to support the fund-raising activities.
Invest in ME Research also maintains a general Biomedical Research Fund [4] which is used for many activities associated with biomedical research.
Research using animals has produced some of the most important findings and progress in tackling disease. Even if research being funded does not use animals then it may not always be possible to identify that research as having been developed, or having benefited from, research where animals have been used.
For example, Mabthera contains as active substance, rituximab, which is a chimeric mouse/human monoclonal antibody (mAb), consisting of a glycosylated IgG1 kappa immunoglobulin with murine light- and heavy-chain variable regions (Fab domain) and human kappa and gamma-1 constant regions (Fc domain).
We do, however, encourage applications for projects that do not involve animal experiments and support the ethos of Dr Hadwen Trust and therefore we understand that sometimes there are no feasible alternatives and that consideration may need to be given for funding research involving animals as part of a broad spectrum of science that ranges from laboratory studies to clinical trials in patient volunteers.
According to Dr Hadwen Trust -
"The problem many scientists face when designing alternative experimental protocols is that animal use is historically embedded as the 'gold standard', whether appropriate or not. There are, these days, many alternative research techniques that can be used instead of animals, but there are cases where alternatives don't exist or they are not widely known about or that they simply aren't fit for purpose and are not used for scientific reasons."
If you would like to support research into ME but are not comfortable supporting research using animals, then it is possible to restrict your donation to non-animal projects if you let us know at the time you make your donation.
---