Invest in ME Research
International
ME Conference Week events 2024

Mainstreaming Research into ME since 2006
INTERNATIONAL ME CONFERENCE WEEK EVENTS 2024
Normally the charity arranges its conference week events in May every year.
However, due to availability at the chosen conference venue, just for 2024 we will move the events to June.

The international ME conference week events are now arranged for 25 - 28 June 2024.
More details will be announced but already confirmed is the #BRMEC13 Colloquium beginning 26 June.

Working with the European ME Research Group (EMERG) and our international friends and contacts we hope to have a very productive and informative international conference week of events to make progress in research into ME.
---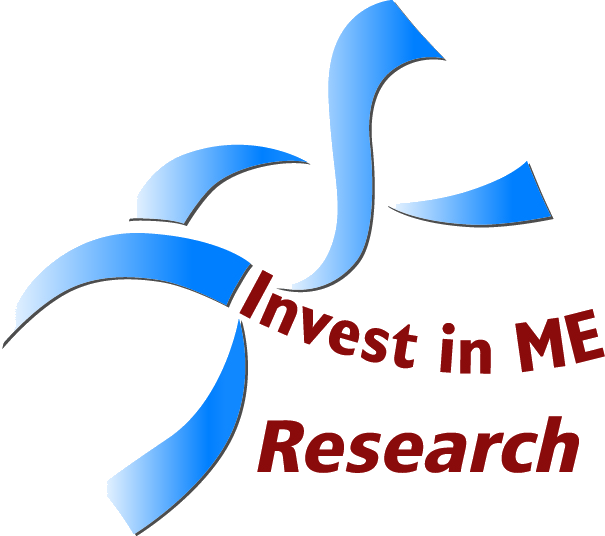 ---