The Debate Is Over - Inaction for ME Is Not An Option

GIVE ME PATIENTS A FUTURE
A parliamentary debate in the main chamber has been arranged for 24th January 2019.

The person responsible for getting all of this started is a supporter of IiMER, and a constituent of SNP MP Carol Monaghan.

The supporter wishes to remain anonymous but deserves thanks from everyone interested in this debate.

This new debate follows a previous parliamentary debate held in June 2018 on the PACE Trial that had been secured by Scottish Nationalist Party (SNP) member of parliament Carol Monaghan.

The debate is entitled -

"That this House calls on the Government
to provide increased funding for biomedical research into the diagnosis and treatment of ME,
supports the suspension of Graded Exercise Therapy and Cognitive Behaviour Therapy as means of treatment,
supports updated training of GPs and medical professionals to ensure they are equipped with clear guidance on diagnosis of ME and appropriate management advice to reflect international consensus on best practice,
and is concerned about the current trends of subjecting ME families to unjustified child protection procedures."

We invite people to ask their MP to contact Invest in ME Research or to contact their MP themselves - one can find one's MP via this link.

We have made documents below to help with this debate.
The following documents are recent statements from the charity on major issues.
---
---
Going Forward
A five-year, ring-fenced budget of £20 million per year for biomedical research into ME should be allocated.
Funding for the Centre of Excellence for ME that the charity has been facilitating the development of for the last eight years.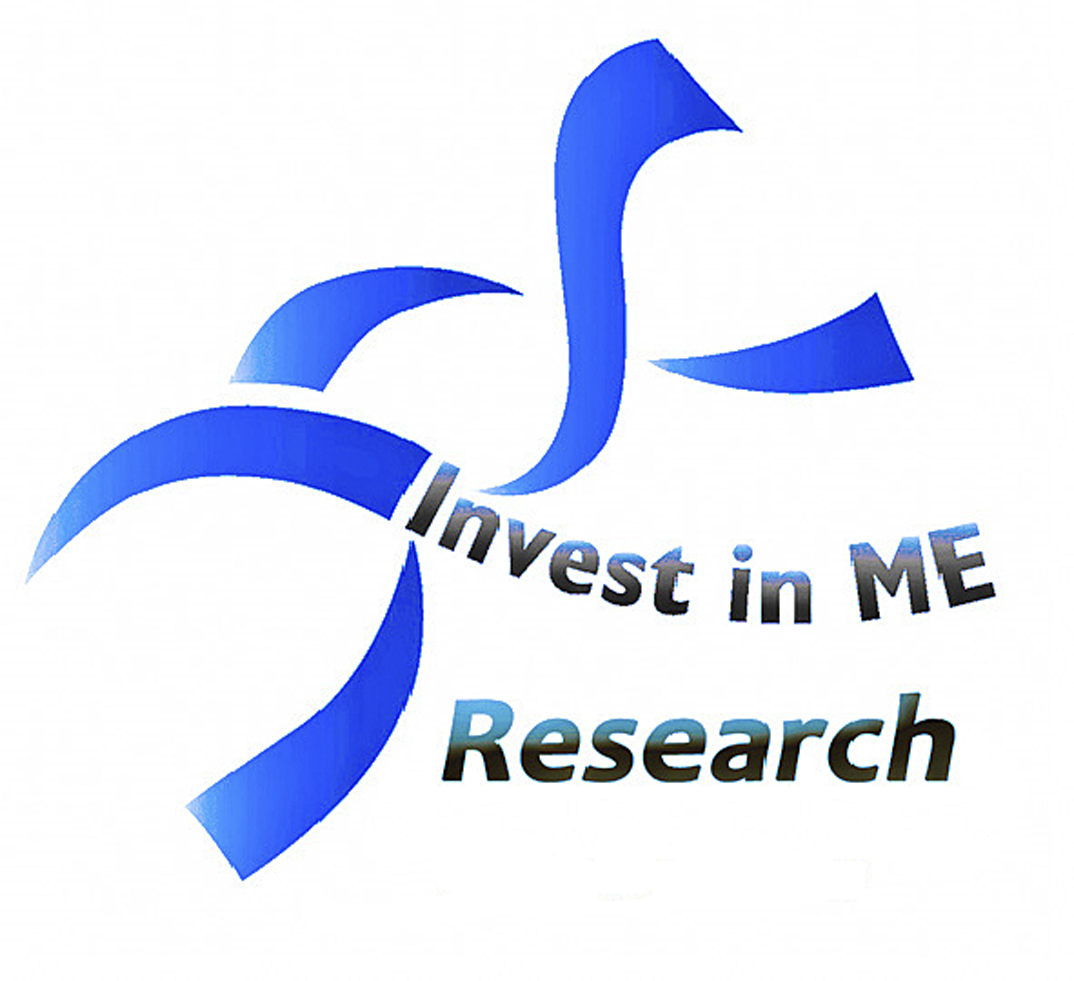 ---