Professor Ronald Davis
Director Stanford Genome Technology Center, Palo Alto, California, USA
Conference Speaker - Professor Ron Davis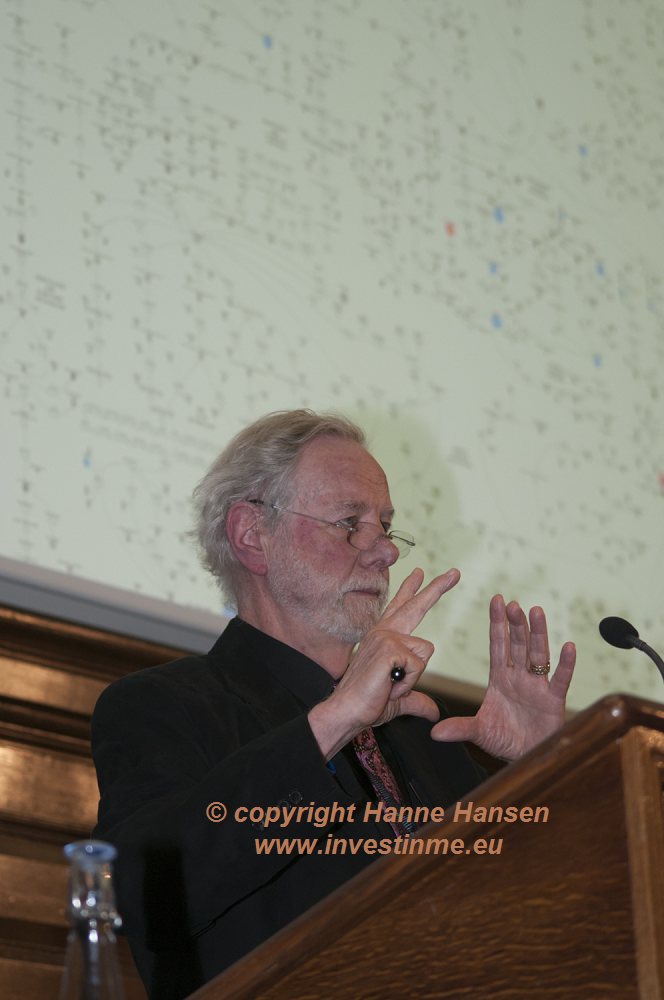 Invest in ME Research is pleased to announce that Professor Ronald Davis will be speaking at IIMEC14 Conference in London in May 2019.
Professor Davis will also be participating in the Biomedical Research into ME Colloquium 9 which precedes the public conference day.
Professor Davis does cutting edge, innovative, interdisciplinary research and technology development on cancer, immunology, genetics, infectious disease, novel drug development, and nanofabrication of diagnostic instrumentation. In trying to understand CFS, he has read the literature, consulted with leading specialists, attended scientific meetings and thought extensively about how he could apply his expertise to help find a molecular diagnosis, treatment and cure (source).
His expertise and reputation make him a uniquely qualified scientist to take on CFS.


From "The Atlantic - Who Will Tomorrow's Historians Consider Today's Greatest Inventors?"
A substantial number of the major genetic advances of the past 20 years can be traced back to Davis in some way. He was one of the first scientists to begin mapping and cloning DNA, in the 1960s, and his biotech methods have proved pivotal to the Human Genome Project and the ongoing pursuit of genetically targeted medical treatments. "He's not just a one-hit wonder," says Church. "He's a frequent provider of disruptive core technologies."

We look forward to welcoming Professor Davis to London and joining the other international experts present to work toward better understanding and more collaboration in research into ME.
---
Error processing SSI file
---
---
Return to Conference News
Error processing SSI file